Well, it's been disturbingly long since I posted. A pretty huge stack of stuff has happened in the mean time (the past four and a half months?)
Scott and I saw Gaelic Storm when they came to Roanoke, as advertised.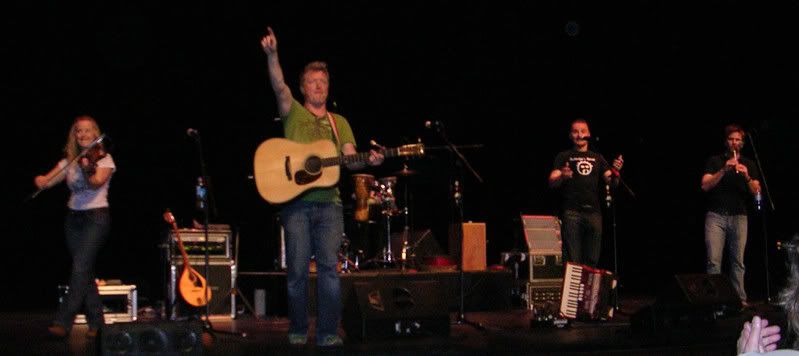 We went on yet another cruise, this one back to Bermuda. We went with a bunch of folks we play steel drums with and had a complete blast.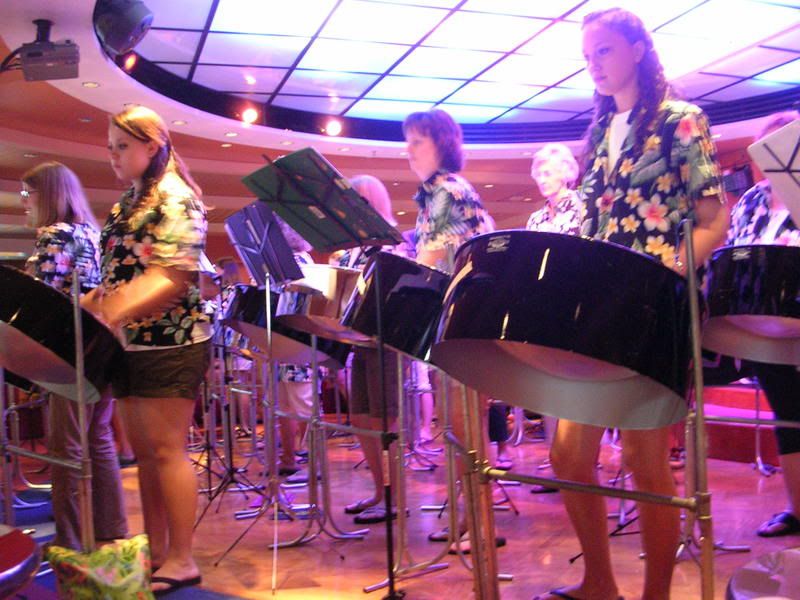 We remodeled an unfinished basement room into a Man Cave.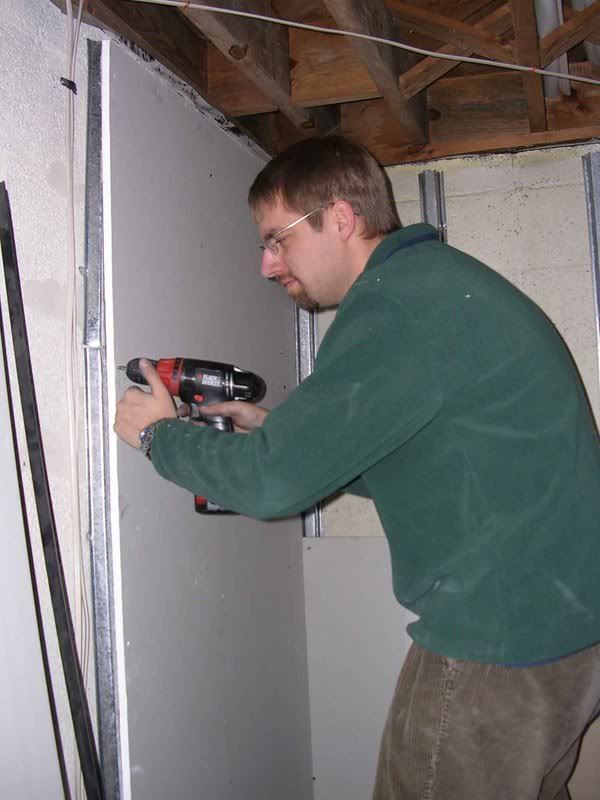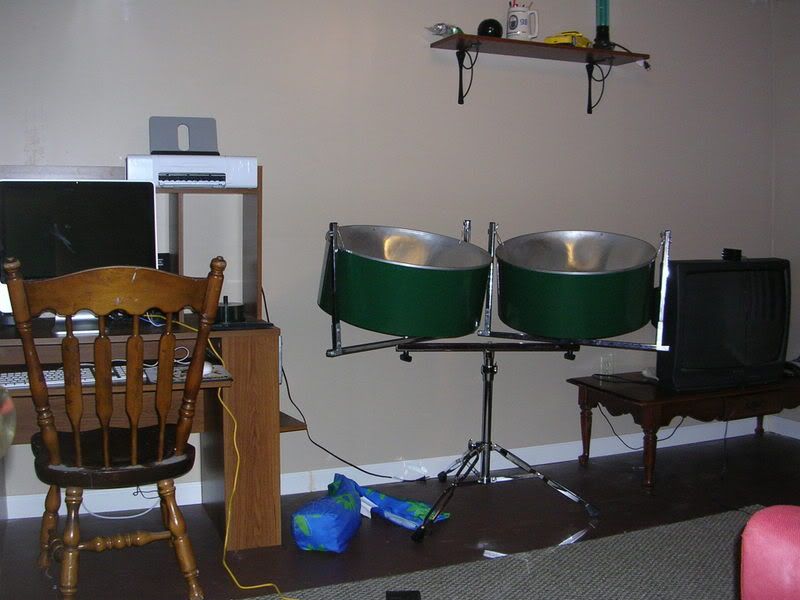 We've been to showers and weddings and parties with innumerable friends and family, and we have more coming up before the summer and fall are over.
The big news is that Scott and I are having a baby. That's why I've been so absentee about posting. We found out near the end of March and I'm due around Thanksgiving. I had my big what's-in-there ultrasound a few weeks ago, and we're having a boy, Devon Joseph, who looks remarkably like Scott did as a baby. It's been an astonishingly smooth pregnancy and I couldn't be more grateful.
Hellos and hugs to everyone I haven't been keeping in touch with!
Laura Jane